Contact the Artist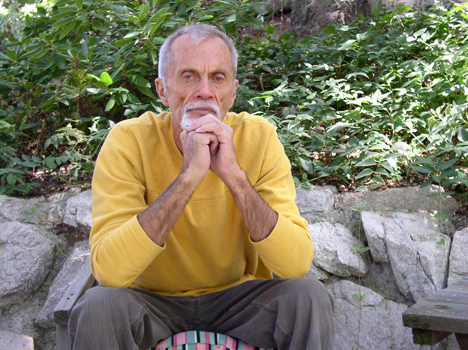 Home:

+1 (909) 338-6424

Mobile:

+1 (909) 382-1025
"Art is not merely realistic replication. It is a lively, spiritual, and uplifting experience."
These are words that artist Robert Mack lives by. A native of California, Robert has been painting for over 50 years. He also had a successful bronze sculpture business in Laguna Beach during the 1970's. However, painting remains his strongest passion, as it allows him to explore the effects of light, color, and brushwork.
Robert Mack studied at the Art Center-College of Design located in Pasadena, California during the 1950's where he was offered a full scholarship after his first semester. He is prolific in pastels, watercolor, acrylic, and oil and has continued to evolve throughout his extensive career. Working as a graphic designer for the Northrop Corporation also sharpened his skills as an illustrator, which transferred masterfully into his portrait and figurative work. He has won numerous awards throughout southern California, where he has been represented by reputable galleries such as Challis Galleries, Gold Key Galleries of Scottsdale, Arizona, The Third Bird of Encinitas, and currently, The Blue Jay Gallery in the San Bernardino mountains where he resides.
At a young age, Robert was inspired by Bernie Fuchs use of negative space, Nicoli Fechen's brilliance with color, and Spanish artist Joaquin Sorolla for his brushwork and depiction of sunlight. As a painter, Robert projects what moves him, always hoping to inspire others to sense the excitement and appreciate the beauty that constantly surrounds us in the natural world.
Prices and Dimensions
Please contact Robert Mack for the prices, titles, and dimensions of his work.